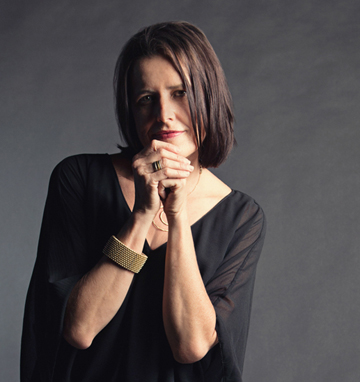 PIN
I specialize in photographing people with heart and style. I'm passionate about creating imagery that moves people — through emotion, composition, light, energy and a sense of wonder. I'm thankful for the richness of this life, and what's more, that I get to photograph pivotal moments in the lives of others.
How does that translate to you? You have your own unique way of relating to the world. My job is to capture that. Every time I pick up my camera, my intention is to help you communicate your essence and message clearly and artfully. I have a gift for making the photo shoot fun and easy for even the most challenging subject.
I bring the insights of more than 25 years of work as a visual communicator to each shoot. I began my career in magazine art direction, graphic design and photo editing for national consumer magazines. Since having children, I've focused exclusively on imaginatively photographing life as it happens: families growing, rituals like bar and bat mitzvahs and weddings, entrepreneurs starting new businesses, corporate heads-shots and special events.
My service includes packages for portraits, life rituals, head-shots, corporate events and visual communication consultations.
Subscribe to Madeleine Tilin's email!
Be the first to know about exciting new workshops, discounts, and opportunities from Madeleine Tilin.
For a limited time, receive a free PDF when you sign up!